After 13 match days, 1. FC Nürnberg is in the 2nd division in the orbit of promotion places. Reason enough to talk to club coach Robert Klauß in detail in the new episode of "kicker meets DAZN".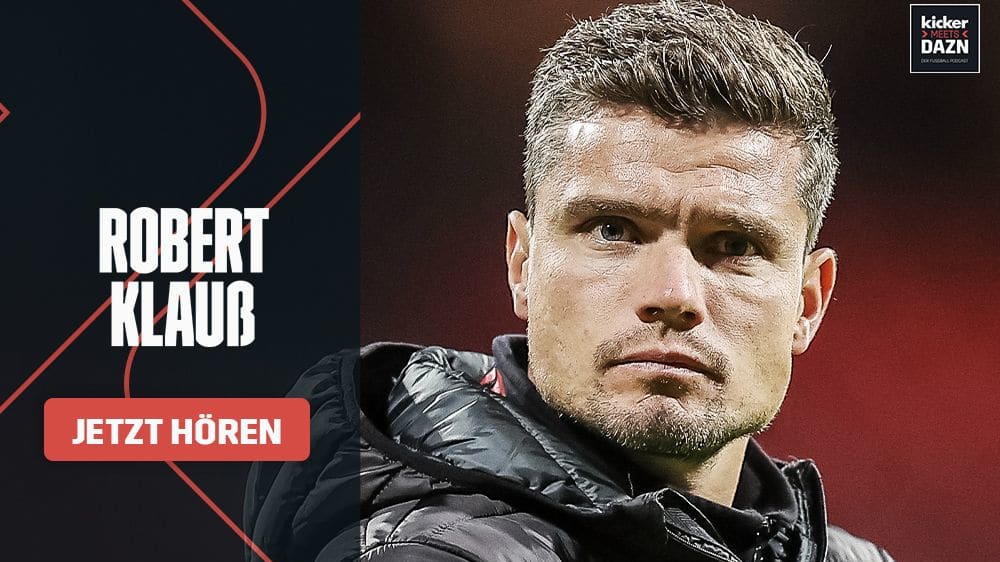 Guest at "kicker meets DAZN": Robert Klauss, coach of 1. FC Nürnberg.
After a sometimes bumpy first year with 1. FC Nürnberg, things went much better for Robert Klauss with the Franks in the current second division season. On the first eleven match days, the club remained unbeaten in the second division. It was not until the 12th match day that the first defeat occurred in Darmstadt, followed by more against the HSV (cup) and Werder Bremen (league). Nevertheless: As sixth in the table, the FCN is only four points behind a direct promotion place with 21 points.
In the new KMD episode, the moderators Alex Schlueter and Benni Zander talk to Klauss about the club as his first professional position as head coach, the lessons learned from the first year and a half at the traditional Franconian club and the second division itself.
As usual, the current events in the Bundesliga should not be neglected either. From the kicker, Matthias Dersch is once again doing the honors. Where is Borussia Dortmund headed in autumn 2021? The BVB reporter must have an idea.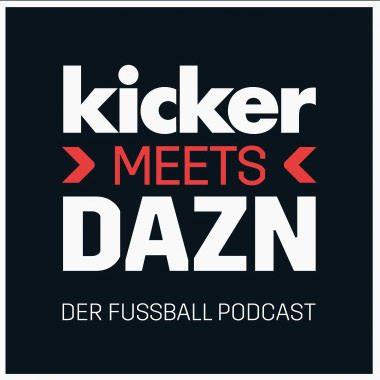 08. November 202101:33:58 hours
KMD #108 – Robert Klauß
Lately there has been a lot of talk about trainers at KMD – high time we talked to a trainer again! That is why the trainer of 1. FC Nürnberg Robert Klauss is a guest in the new episode and chats about football, flexible coaching philosophies and the attractiveness of the second division. In addition, the last Bundesliga matchday will of course be plowed through, kicker reporter Matthias Dersch explains the Dortmund system dispute between Reus and Rose and we are celebrating the resurrection of the nine-man position in a new guise.
The podcast is available on all common platforms such as:
– Spotify
– Deezer
– iTunes
– Google Podcasts
– Podimo
The podcast can be accessed via the kicker website and apps, the portals of the DAZN Group and all common podcast platforms.

www.kicker.de