So far Tanguy Nianzou only played a minor role and often had to be content with a bank seat. Against Benfica, he was allowed to play again from the start and did a good job.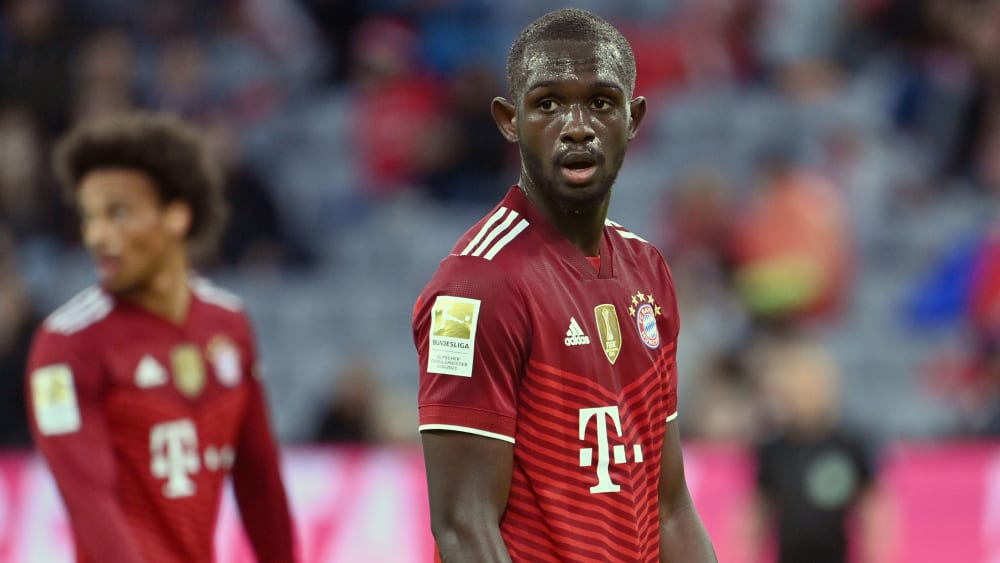 Bayern's Tanguy Nianzou was able to collect plus points against Benfica.
picture alliance / SvenSimon
Two of his internal competitors were out of action due to injuries. Because Niklas Süle and Lucas Hernandez were missing against Benfica Lisbon, said coach Julian Nagelsmann, Tanguy Nianzou was allowed to play again from the start after a long time. As the left link of the chain of three – in possession of the ball; as the left central defender of the back four in defensive mode.
It was a small step forward for the 19-year-old, whose debut season 2020/21 at FC Bayern was one to forget. Many injuries, red card suspensions and goals conceded through debt in the comeback prevented him from gaining a foothold in Munich last year. Well, this summer, he did the preparation completely, left good impressions, but: He also made too many mistakes, as chief coach Nagelsmann recently explained. Hence its replacement status.
… he had too many mistakes in training and the test matches
But the Frenchman was allowed to show himself against Lisbon. "He played very good balls in the half-space, where he made too many mistakes in training and the test matches," says the FCB coach: "He also brought in his head ball strength and defending with great aggressiveness in a clever and good way." And Nagelsmann also knows that you have to "throw in a player and give him that", as he says: "It's not just about training."
There is great competition in central defense
But it is also clear that the competition in defense is great. In addition to Süle and Hernandez, there is also Dayot Upamecano, who came from Leipzig in the summer for 42.5 million euros. Benjamin Pavard can also defend on the inside in case of doubt. Of course, Nianzou has to fight hard for his place and his minutes. As a youngster, however, there is still time – those responsible know that and he himself.

www.kicker.de