After months of dispute, especially about the modalities of a back operation, the Buffalo Sabers have given their ex-captain Jack Eichel to the Vegas Golden Knights.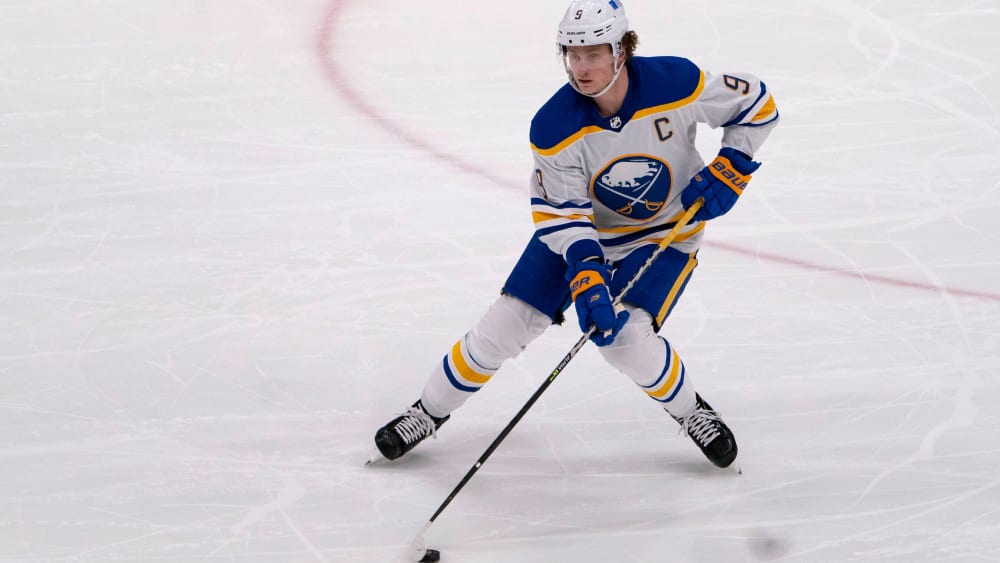 Will play for Vegas instead of Buffalo in the future: Jack Eichel.
imago images
In return, the franchise from the US state of New York receives forwards Peyton Krebs and Alex Tuch as well as one draft right each for the first round in 2022 and one for the second round in 2023. For Tuch, it is a kind of homecoming, as it is only a good 200 kilometers in Syracuse was born east of Buffalo.
US Center Eichel, number two in the 2015 draft behind Edmonton's Connor McDavid, may now have an artificial disc inserted this week. Buffalo was strictly against this procedure, as it has never been done on an NHL professional. Teams have the final say in injury treatment in the NHL, so no agreement was reached. Vegas already agreed to Eichel's request, after which the 25-year-old will be absent for another three to five months.
Olympic participation unlikely
Due to the operation, it is also likely that Eichel will not be able to participate in the Beijing Olympic ice hockey tournament in February 2022. The USA also meet the German selection in the preliminary round.
The Sabers had even revoked the captaincy of Eichel because of the dispute. In six years the center came in 375 games to 355 points scorer for the Sabers.

www.kicker.de