National basketball coach Gordon Herbert does not want to dare to experiment with anything to start off with qualifying for the World Cup.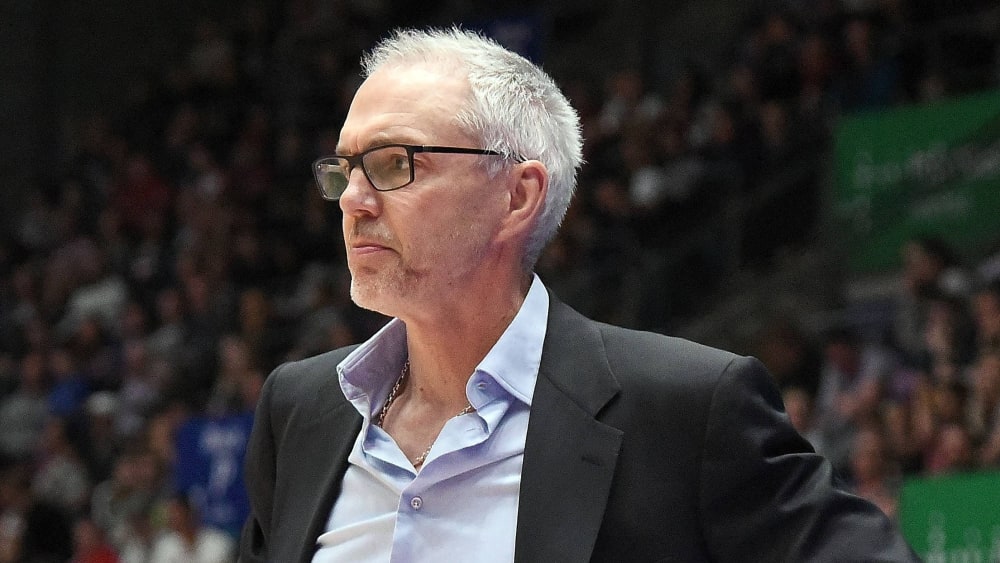 Will make his coaching debut against Estonia on November 25th: Gordon Herbert.
imago images / Jan Huebner
"The time is short. We have two and a half days. It's tough, with a new coach and a new system. My concern is not to make it too complicated. We want to create an atmosphere so that everyone feels comfortable," said the 62 -Year-olds on Thursday at a press conference in Nuremberg. Herbert succeeds Henrik Rödl at the German Basketball Association (DBB) and will be on the sidelines for the first time against Estonia on November 25th (7:00 p.m.).
Vice President Armin Andres praised the new head coach. "We had a certain requirement profile. Someone who is familiar with the German market and also internationally – and someone who has also worked with NBA players. There aren't many coaches on the market," said Andres. The coach is "an old friend who has worked successfully with young players in the Bundesliga".
Full hall at the beginning of the qualification?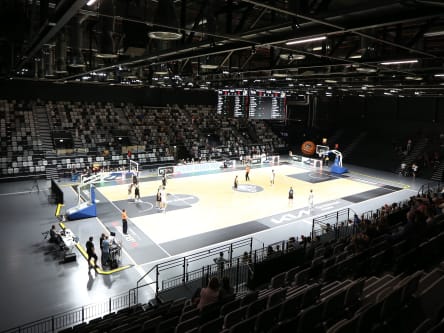 picture alliance / Sportfoto Zink / Daniel Marr
The national team is hoping that the hall in Nuremberg will be fully utilized at the start of the World Cup qualification. According to the current status, 4,000 spectators and thus the maximum number of fans can be allowed for the home game against Estonia, said Michael Kaiser from the city of Nuremberg. Access condition in this case would be 3G + – that is, only vaccinated, recovered and PCR tested negative people are allowed into the hall.
But one has to wait and see how the Infection Protection Ordinance develops by then, added Kaiser. The modern hall at Nuremberg's Tillypark was opened this summer and will now be the location for qualifying for the 2023 World Cup. Against Estonia, the team of the new national coach Gordon Herbert is the clear favorite.

www.kicker.de